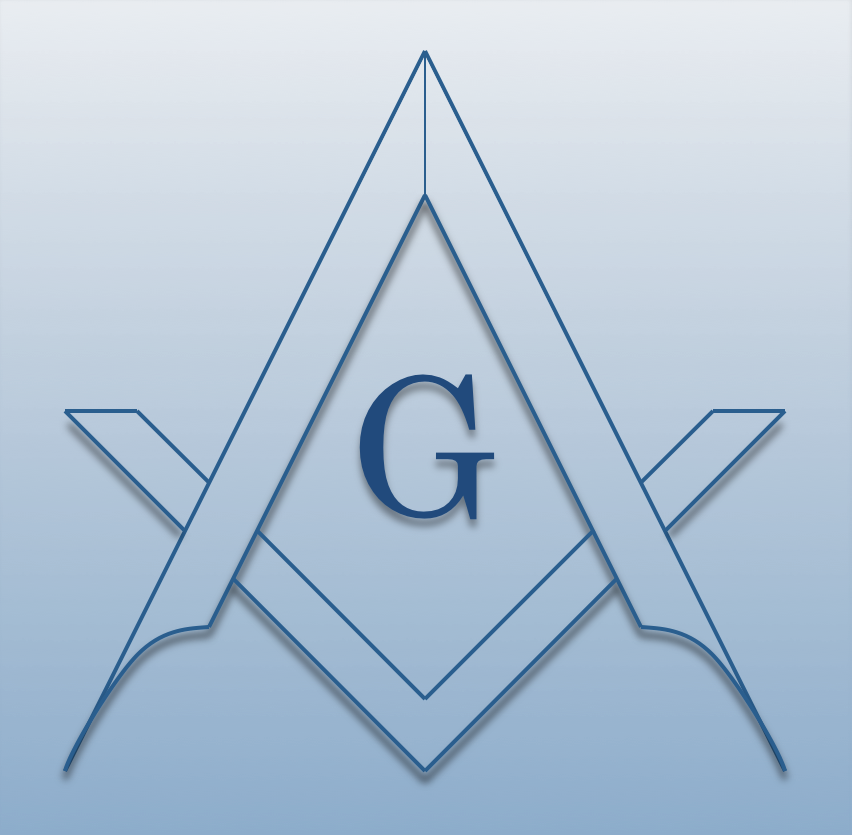 Shallotte #727
Stated Meetings
2nd Tue Monthly@ 7:30 PM
Part of:
District 12
Along With:
St John's #1
King Solomon #138
Pythagoras #249
Wilmington #319
Orient #395
Waccamaw #596
Atkinson #612
Federal Point #753
Oak Island #758
Ashlar #765
Shallotte #727
Calendar
There are no lodge events scheduled. Click 'more' to view other events.
We Make Good Men Better
Recent News
April Stated Meeting
Brethren, Shallotte Lodge will hold a stated meeting Tuesday April 13th at 7:30, PM a meal will be served at 6:30, PM. We will  have two guest speakers. All covid resrictions will be adhered....
More...
Shallotte 727 Cruising For Kids Charity Run
Join us October 5th Registration @9 Cruising @10:30 amLunch included Also selling raffle tickets, message our Facebook page for tickets and we can point you in the right direction!!All Proceeds Ben...
More...
Officers
Master
Adam D. Lockner
Senior Warden
Bryan C. Long
Junior Warden
Bradley J. Conway
Treasurer
John D. Gregory
Secretary
Randy D. Ward
more